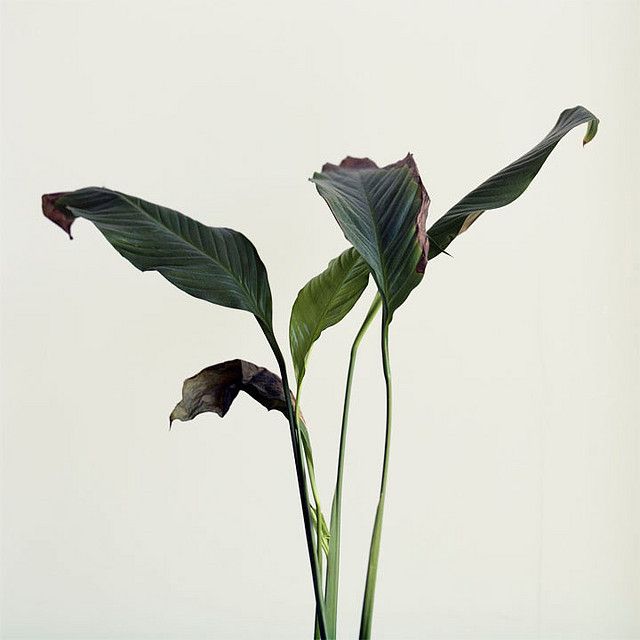 JUNE is a multidisciplinary research office focused on the development of new designing practices.
JUNE is strongly committed in deliver extremely high-quality projects. Years of professional work and collaborations all over the world give us the opportunity to boast an extensive and qualified portfolio spacing on all the design-fields to each design phase.
To date, the firm has completed more than 60 projects in fields of architecture, interior and retail design, including several international award-winning proposals.
Based in Shanghai, with studio in Rimini, Italy, June is part of a wide network of architecture firms, establishing professional partnerships with offices in Europe, Middle-East and Asia.
Today our efforts are focused mainly on luxury retail design and private residential works, through-out the world, with a strong interest and expertise in working with local heritage.